Foreword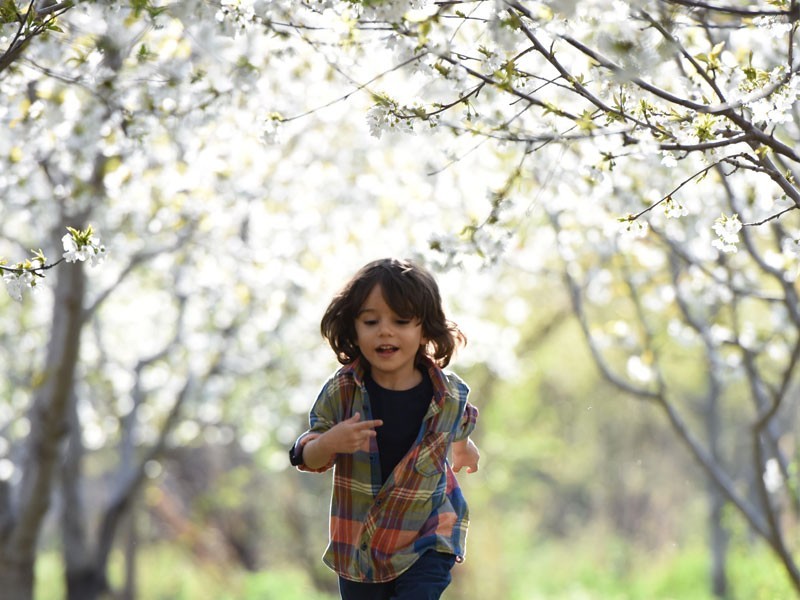 Foreword
A blog. How strange. I've never written it before. Also unsettling. Challenging. That in turn is exciting and appealing.
We are all very curious to see what will happen.
We, the crew of MAREVIDA. And me, the skipper.
And of course I am also accompanied by the questions and remarks that reach us in view of the idea of our "Arctic Circle". We are certainly putting them to ourselves: Why not just enjoy quietly and sail? Do you have to write about it in public? And is the change of nature, the climate and our living environment, the search for meaning, happiness and fulfillment to the point of tedium analysed and discussed? Isn't everything already thought and written? Aren't there already enough photos and films and documentations showing the beauty, vulnerability and injury of our nature?
What else is this blog written by amateurs supposed to move?
If this question had stopped me a few years ago from starting to investigate and provide children in developing regions of the world with glasses, better vision and better learning opportunities, the 20,000 children we have reached so far would have had fewer opportunities. But what is it worth with about 1.8 billion children in the world? You could ask that question. And then you could possibly give up in resignation. But we don't! We are happy with every single child whom we can give a better chance! And exactly this drive, despite the immense problems of our environment, to plant an "apple tree", is what motivates us to this blog. It is up to you, dear fellow travellers, whether this "little apple tree" thrives :)
"If I knew that tomorrow the world would end, I would plant an apple tree today," Martin Luther is said to have once said. This cannot be proved so far, because the earliest written proof for the quotation comes from a circular letter of the priest Karl Lotz from Hersfeld to confessors of the confessing church of Kurhessen, Waldeck from the 15th Oktrober 1945 (cf. Luther's Apfelbäumchen? Ein Kapitel deutscher Mentalitätsgeschichte, Martin Schloeman, 1994). Probably this saying was put into the mouth of the reformer in the difficult situations of the Second World War, wavering between despair and hope. But no matter who is the originator, for me it expresses a wonderful confidence and courage. To walk through life in this way I feel as thriving and beautiful.